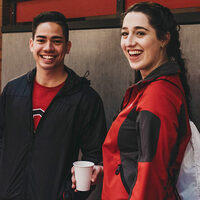 map | rsvp SOU Admissions Counselors visit various locations in California, Oregon and beyond in the fall and winter. We invite you and your family/guests...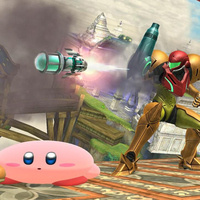 The Video Gamer's Coalition is hosting a Super Smash Bro's tournament on February 9, from 1 to around 7 pm in the SU Arena! This event will contain...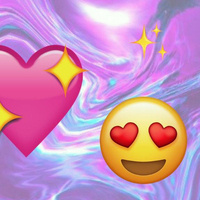 Join us for an evening of performance and story-telling centered on the themes of self-love, body and sex positivity and feminism. $10/$5 with student id -...