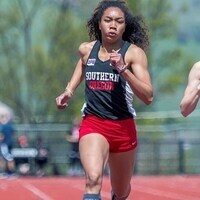 Southern Oregon University Track and Field at NAIA Indoor Championships - Day 1 Streaming Video: https://portal.stretchinternet.com/naia/ ...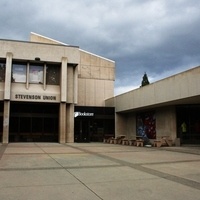 National Society of Collegiate Scholars - On Wednesdays and Thursdays of Weeks 2, 4, 6, and 8, NSCS will table in order to maintain a presence on SOU campus,...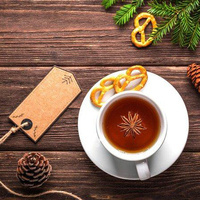 In the next Tea Talk we will focus on the future of food and the challenges of international development through the lens of one Zimbabwean woman's story....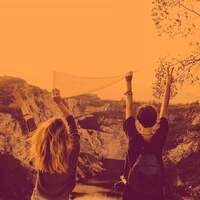 Come and hang out with us during our weekly meeting! Meet club members, have some food and hear about upcoming events and activities. Come early to make sure...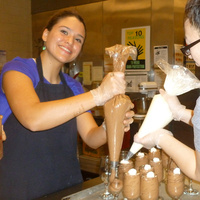 The Southern Oregon University French Club will serve its 23rd Annual French Dinner – a five-course meal for students, employees and community members – on...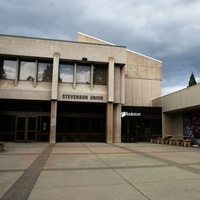 Our social and political world is increasingly characterized by conflict and divisiveness. Drawing on Buddhist philosophy and cognitive science, this talk...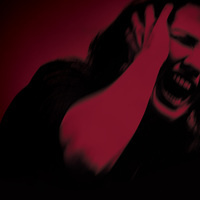 A classic Greek tragedy retold in a contemporary context. The daughter of a murdered king colludes with her brother to exact a brutal revenge on their...