Regarded by many critics as the best American play of the last 50 years, Millennium Approaches is the first of two plays in Tony Kushner's epic, Angels in...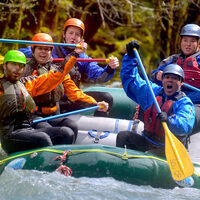 We are doing a day trip to the Wood River to drift it. Hosted by: Adventure Clubs
Join us at Southern Oregon University for the 2nd annual Creativity Conference at SOU. This event has something for everyone, including those who study the...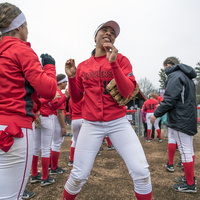 Southern Oregon University Softball vs Lindsey Wilson (Ky.) Streaming Video: https://portal.stretchinternet.com/naia/ ...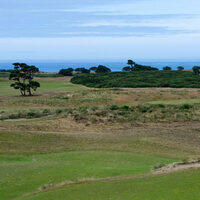 Join us on our annual trip to the Oregon Coast and Redwoods! This trip is a three day, two night excursion out to the Oregon Coast. This year, we will be...